In the realm of sweet potato recipes lives the Southern style marshmallow baked sweet potatoes that seem to occupy space on every holiday table in America... right next to the green bean casserole. I have fought with this denizen of overindulgence for many a year as I cannot abide this sticky sweet concoction yet I love sweet potatoes and yearned to be able to set them free from a syrupy, gooey, marshmallow laden fate. At first I tried mashed sweet potatoes with a praline topping, better but equally as sweet and almost akin to an uncrusted sweet potato pie. Luckily this year, thanks to the Gutenberg Project, I was able to find this recipe.
This recipe comes from the cookbook "Pennsylvania Dutch Cooking". Unfortunately there is no year of printing but from the cover art I can say 40's or 50's in my opinion. The recipes therein are traditional Amish and as such date back to the 1800's or before. This recipe caught my eye, along with many others, because it was unique in it's ingredients. With apples, sweet potatoes have found the perfect pairing and sweetness of both compliment each other without either one dominating the dish. I did alter the recipe a bit in terms of sizing as the original was for a LARGE family and this was just a side dish for me and my wife on Thanksgiving. I will be making this again and trying it with a ham dinner as pork and apples is a pairing that enjoys much popularity in both German and French provincial cuisine.
Scalloped Apples & Sweet Potatoes
3 Medium Sized Sweet Potatoes
3 Apples of medium sweetness, cored and sliced
Dark Brown Sugar
Mace
Salt
Butter, about 4T
Boil your sweet potatoes until tender then drain and allow to cool. Slice you apples and boiled sweet potatoes about 1/4" thickness. Butter a baking dish and lay down a layer of sweet potato slices, then a layer of apples. Sprinkle with a pinch of salt, some mace, a bit of brown sugar and dot with about a tablespoon of butter. Repeat layers until all apples and potatoes are used. Bake uncovered 350° for 50 minutes.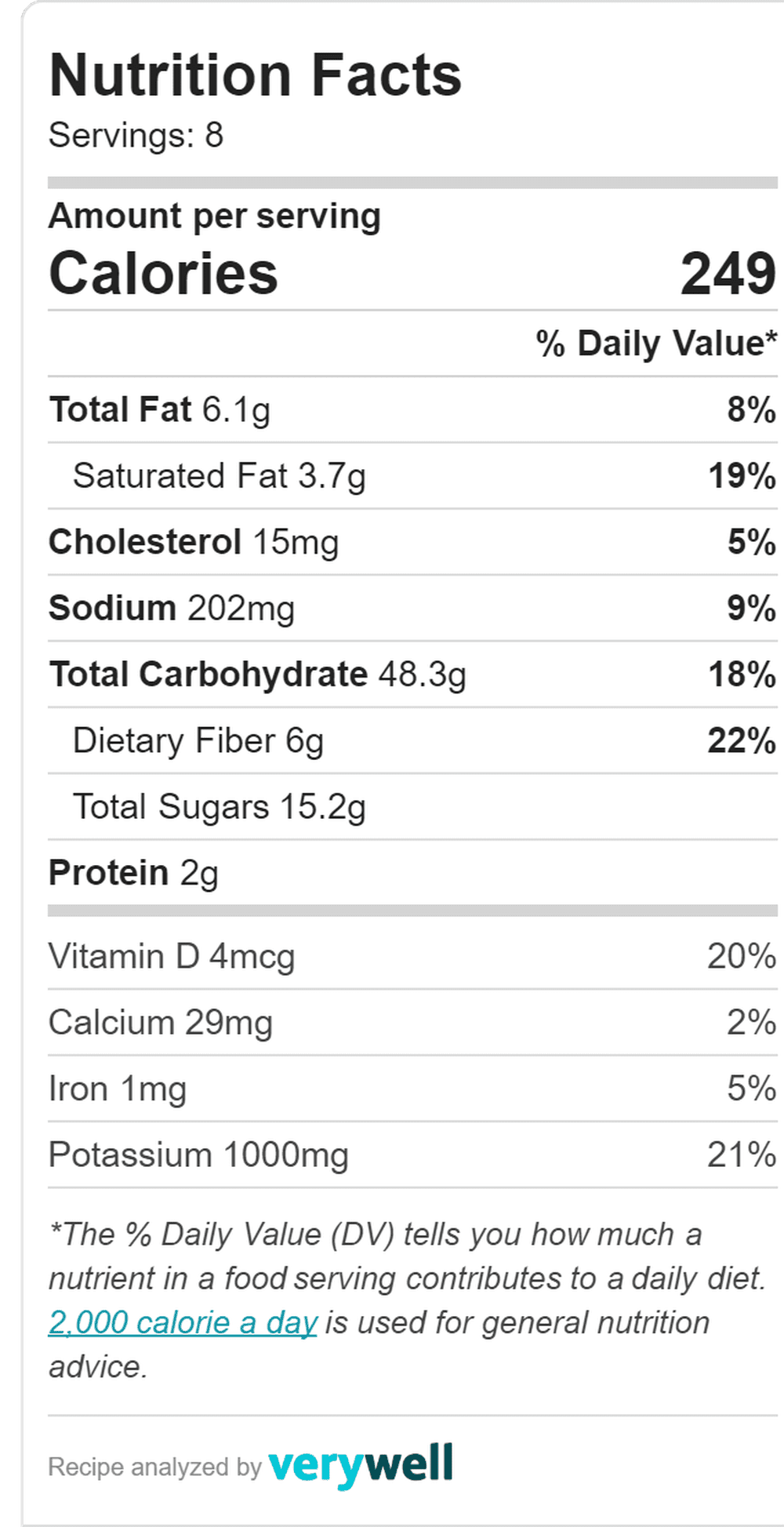 Tweet