This post brought to you by P.F. Changs. All opinions are 100% mine.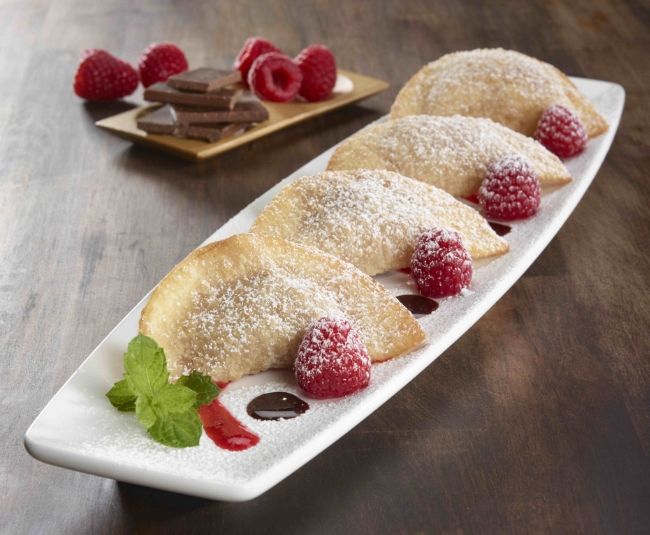 It isn't always about the vintage recipes at our house, sometimes my wife and I like to go out to eat and then sometimes we just go out for a cup of coffee and something sweet.  After looking at P.F. Chang's new dessert offerings I'm ready to head out the door and go try them.  My favorite up above is the Chocolate Raspberry Wonton, crispy... check, chocolate... check, raspberries... YES!  I'm sold!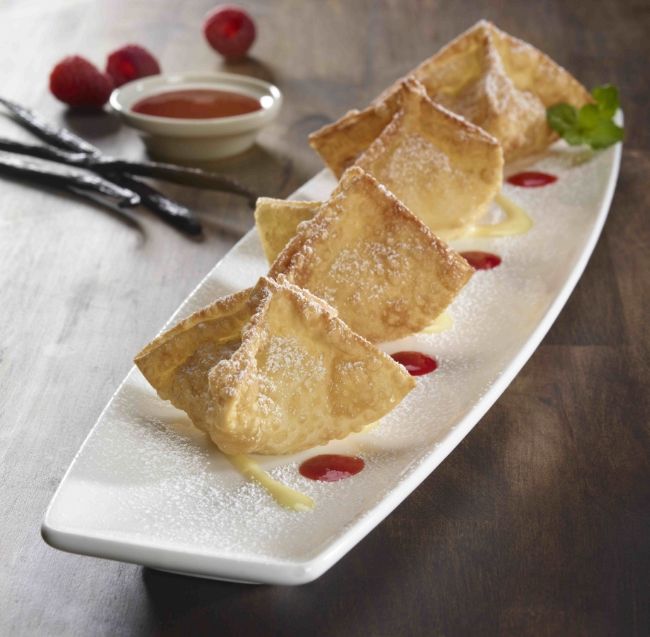 You could also try their Sweet Vanilla Cheese Wontons and pair them with a beverage that exemplifies the holidays like their Peppermint Mocha Cappuccino or a Vanilla Bean Milkshake.  With PF Chang's you know that you will be getting great food artisically presented at an affordable price.  This holiday season take some time off from all the shopping hubbub and indulge your sweet tooth and soothe your soul.  Head on over and Follow P.F. Chang's on Pinterest where you'll find pictures of every dish on their menu, guaranteed to get your mouth watering and you can keep up to date with everything going on at PF Chang's by adding their twitter and Follow @pfchangs.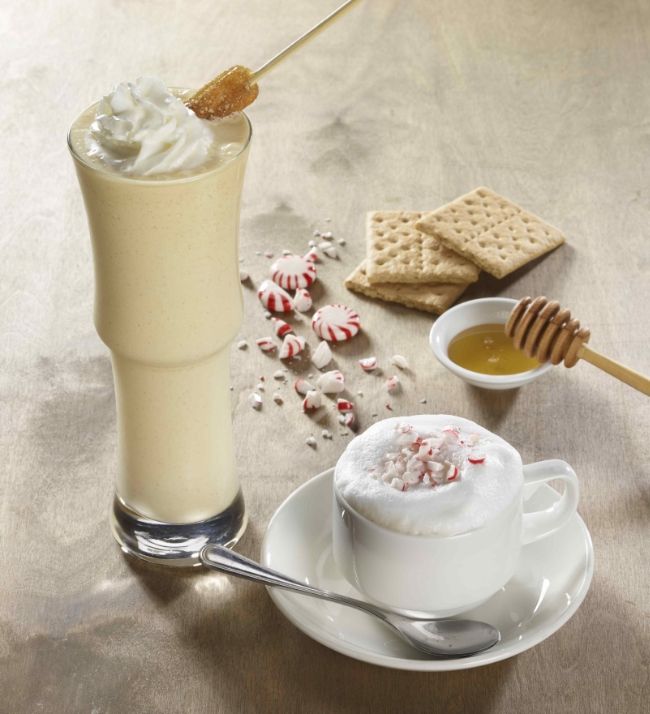 What new menu items are you most interested in on the new PF Chang's menu?  I'd have to say the wontons are my favorite.  I've always been a sucker for wontons and these new dessert interpretations are certainly getting me hungry.
Tweet